Clients trust us with all their Luxury Insurance needs.
Find out why clients have trusted Sterling with their unique insurance needs for more than 20 years.
Speak to a Specialist
The Trusted Name in Luxury Insurance
Sterling Insurance Group can provide you with the specialized insurance coverage and unmatched level of service luxury homeowners need.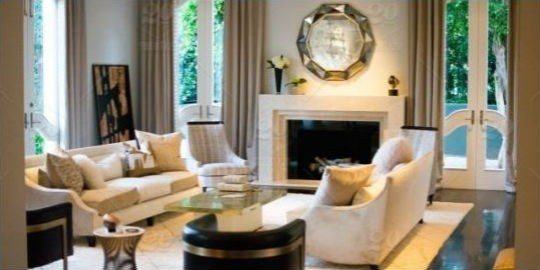 Home Insurance
Not all homes are the same, and not all home insurance policies are the same. Turn to us when a traditional homeowner's insurance policy isn't enough, we understand your home's individual needs. Our team will work to arm your home with coverage from one of our top-rated carriers.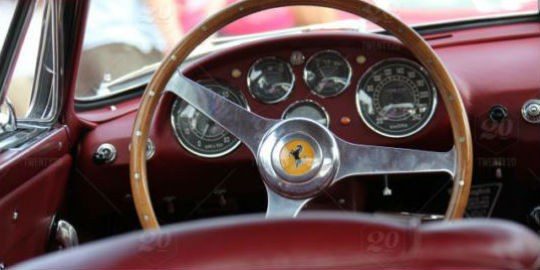 Automobile Insurance
Your vehicle isn't just another vehicle on the road. Whether it's exotic, foreign-made or domestic, you can rely on Sterling to see that your car is insured with great care. Your vehicle is crafted with the highest-quality materials, and we believe your tailored insurance policy should of the same.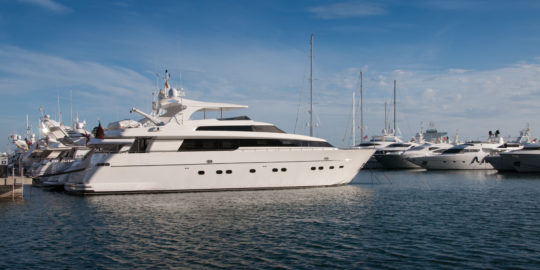 Yacht & Watercraft Insurance
We understand that your elite boat is a reflection of your lifestyle. Elite watercrafts deserve elite insurance. Whether you're sailing locally or cruising through the Caribbean, you can count on Sterling to protect your watercraft with comprehensive coverage. Just ahead: smooth sailing.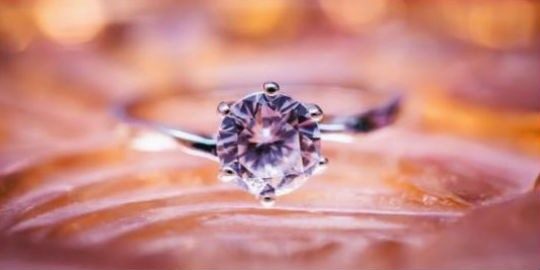 Fine Art & Collectibles Insurance
The finer things in life deserve the finer, more-extensive insurance policies. All of your treasures; including high-end jewelry, collectibles, valuable antiques, couture clothing, even your firearms – deserve the best coverage. Let Sterling give you peace of mind by giving you the privacy and protection you deserve.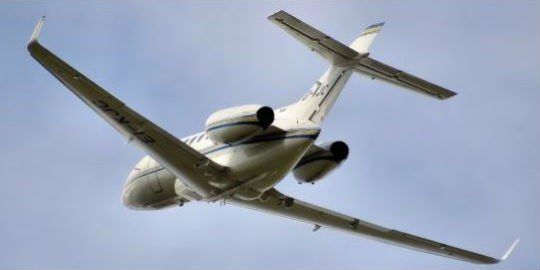 Aircraft Insurance
Our dedicated Signature Accounts team understands aviation insurance is vastly different – and more complex – than home or auto coverage. We'll handle each of your specific aircraft needs and situations, including higher liability limits in your coverage. We'll pilot the insurance so you can pilot the aircraft, worry-free.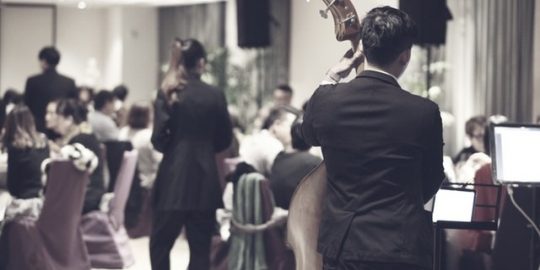 Special Event Insurance
You lead a busy life filled with fabulous events. Even with the most meticulous planning, unexpected situations arise in the process of carrying out an event. Our event insurance is here to help. You'll rest easy knowing your event is in good hands with Sterling Insurance Group's extensive event coverage.
We Insure Through These Carriers: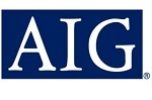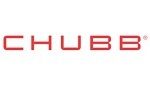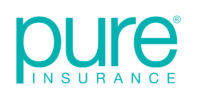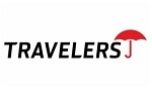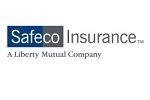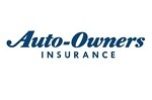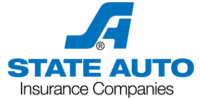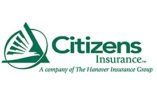 Learn More About Our Signature Client Group
Thanks to our relationships with over 100 top-tier insurance carriers, Sterling Insurance Group stands ready to match your high-end insurance needs with a range of tailored coverage options.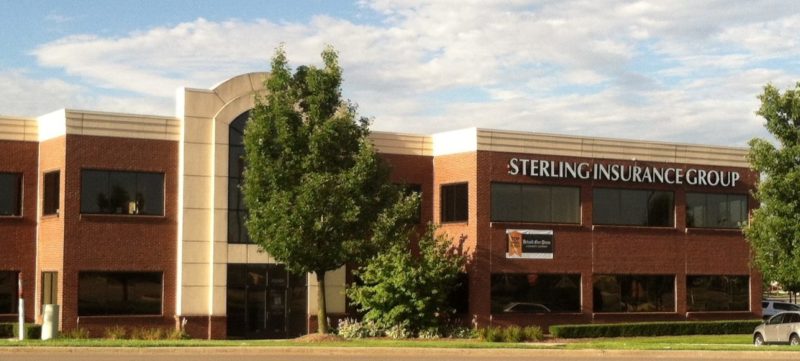 About Us
Since its inception in 1996, Sterling has been one of the fastest growing independent insurance agencies in the country. Sterling Insurance Group - which is a Top 200 Firm out of 37,000 nationwide - is your resource for high net worth insurance needs. Headquartered in Sterling Heights, Michigan with a Regional office in Boca Raton, Florida our dedicated Signature Accounts Division service clients across the country.

Sterling Insurance Group has relationships with hundreds of insurance carriers to provide clients instant access to the most competitive insurance markets in the business. Put our dedicated staff of High Net Worth Insurance professionals to work for you today. Visit us today to learn more!
Contact Us
Find out how our custom insurance solutions can protect nearly everything you've worked hard for, with the privacy you deserve. Isn't it time to RETHINK your insurance strategy? Contact Sterling Insurance Group today to help address your insurance needs.
Address
13900 Lakeside Circle
Sterling Heights, MI 48313